Sterilization and COVID-19
we're more than just gaming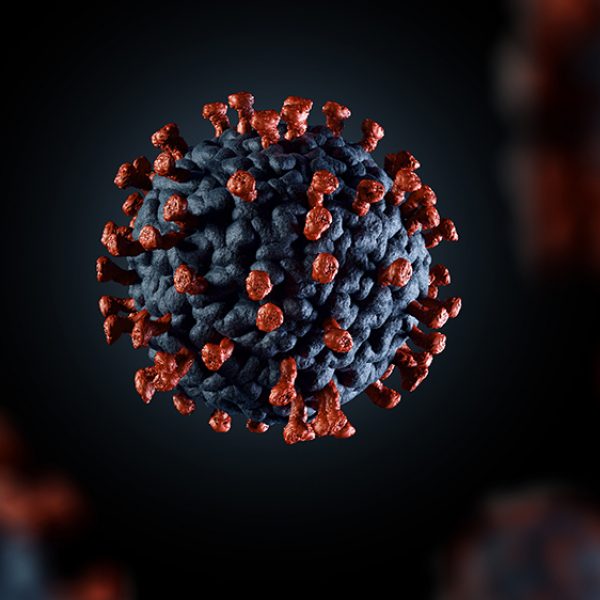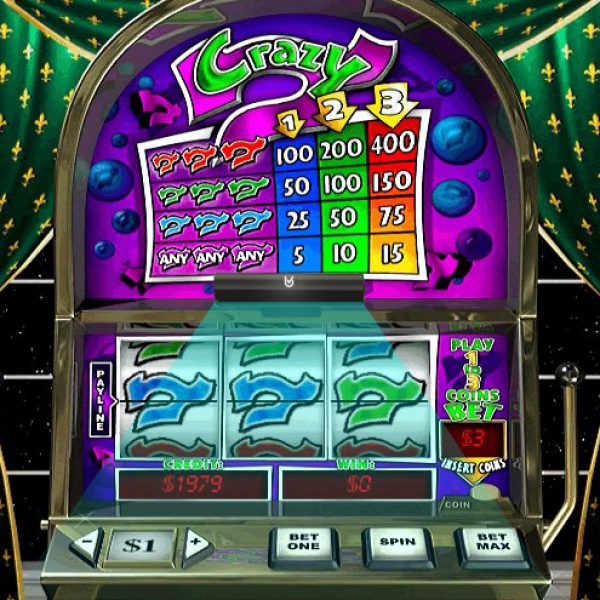 RBY Gaming has partnered with some of the leading companies in sterilization solutions to offer gaming and hospitality establishments an arsenal of products to address hi-touch surfaces in the both front and back of the house operations. These products have been thoroughly vetted and backed with both scientific and medical proven scientific research which is presented to our clients so they can form their own opinions on the validity of the technology. We can work through each potential touch point and apply the right solution to protect both guests and employees. Our goal is to offer ongoing protection for staff and patrons entering an establishment. We achieve this by combination of permanent, wearable and repeatedly applied forms of protection for the premises, equipment and staff.
We call this our PLAYSAFE zone which can encompass the ongoing sterilization of these potential high touch traffic areas and items:
Entire gaming areas and contents:
Front of house areas and contents:
Back of house and contents:
We are in a constant state of sourcing new products and working with our partners to develop new solutions so we can continue to expand our ability to service our client's existing and future needs.
As no two properties are alike, RBY Gaming will work with you to create a solution and a set of protocalls to help you create the safe environment you desire for your guest and staff.