Sterilization and COVID-19
we're more than just gaming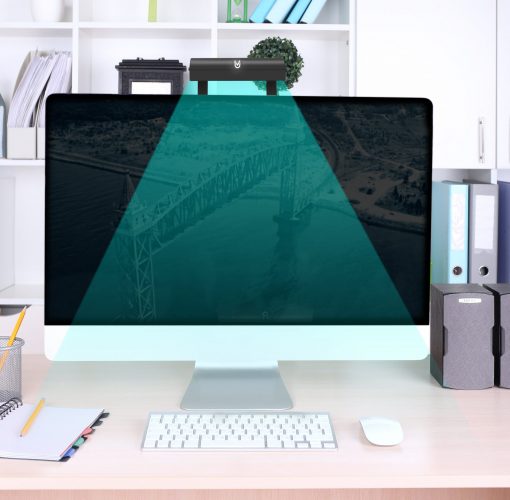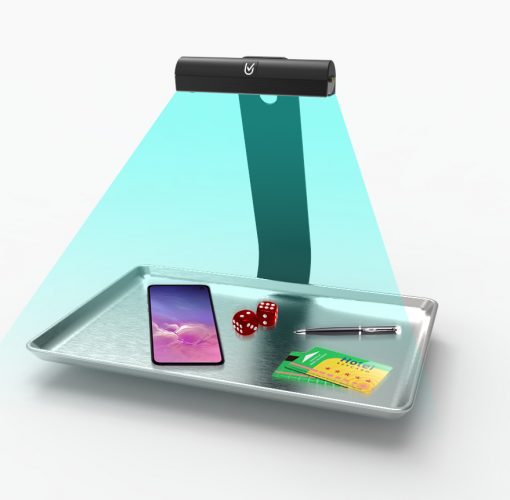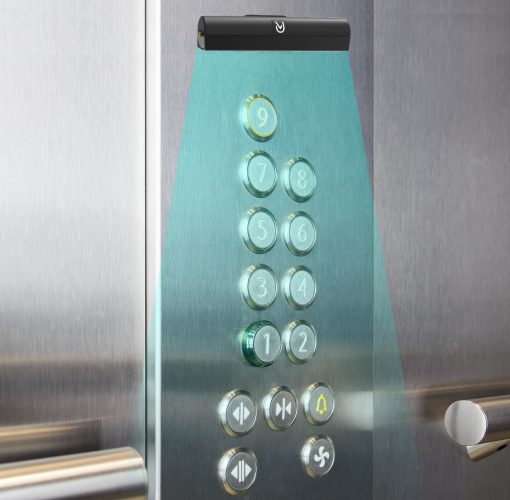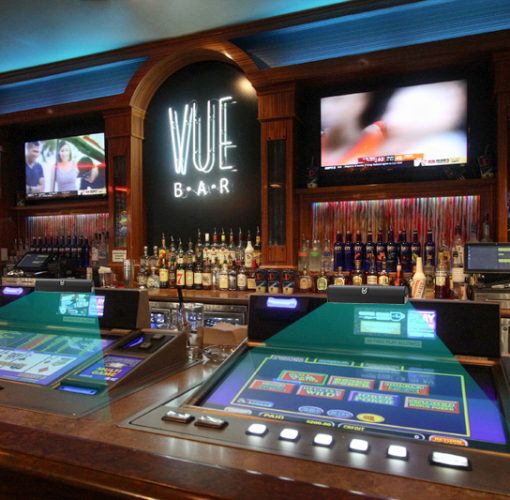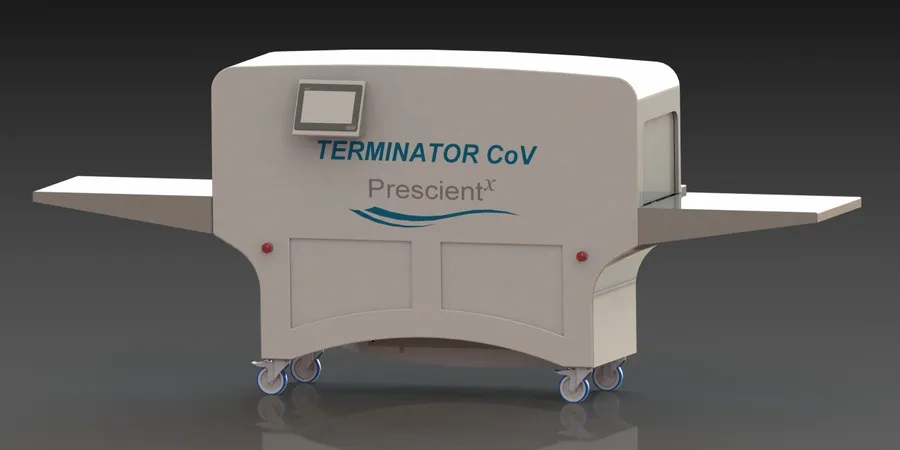 As new automated disinfection technologies are being developed and implemented, ultraviolet disinfection has emerged as a powerful line of defense against the spread of infectious pathogens on high-touch surfaces. These no touch, automated, disinfecting, 24/7 devices work on high touch surfaces with UVC light. UVC light is currently being used though out North America as well as around the world to disinfect hospital rooms, ambulances and airplanes. All post treatment tests are yielding 99%+ harmful microorganism eradication. Every indication is that UV-C light will be effective when used to combat the current Coronavirus outbreak (COVID-19).
UVC is especially useful when dealing with electronics which are not 100% liquid proof and have shown an increase failure rate due to a higher frequency of cleaning by liquid disinfectants mandated in today's current cleaning protocols.
We can provide UVC solutions that can be used to disinfect specific areas or items such as keyboards, small electronics, VLTs, slot machines, table top slots, POS units, monitors and a multitude of other small items or surfaces. These can be automated and motion sensor controlled to activate when no one is in the vicinity, offering a continuous, cumulative sterilization of high touch surfaces. These units can achieve 99.9+ % disinfection in 3 minutes. The room units can be wheeled into position or mounted in rooms permanently and activated when rooms are vacant. 99.9+% room disinfection can be achieved in as little as 5 minutes.
We also offer an In-duct UVC air disinfector that can provide continuous, automatic, UVC HVAC air disinfection to provide guests and employees the ultimate clean environment and ensure their safety.
With the high costs of personal masks and the need for replacement due to contamination, RBY Gaming has addressed this problem with the use of our Terminator UVC conveyor belt model. Clients can now recycle their employee masks by disinfecting them repeatedly for up to 10x with 99.9+% eradication of bacteria, germs and viruses. Staff can simply place the mask on our trays either prior to shift or at end, to ensure they have a sterilized face covering. Deployment of this technology in hospitals has seen a 90% reduction in costs for face masks and further ROI by using our machine for disinfection of other items such as electronics, staff items, etc. This model is compact and can be installed quickly anywhere within the facility.