Sterilization and COVID-19
we're more than just gaming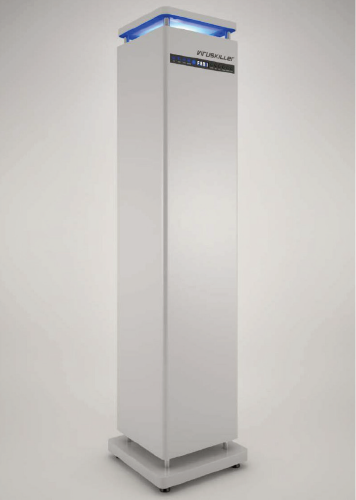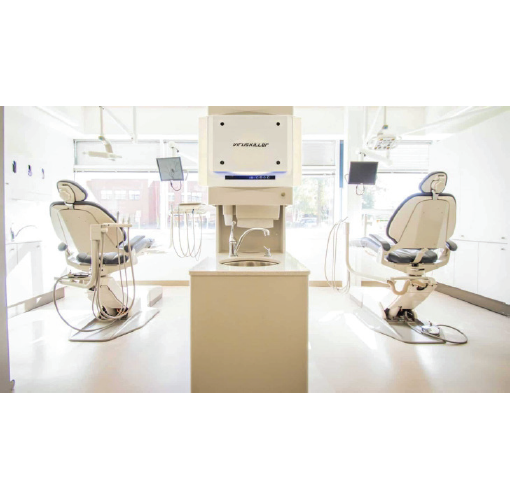 A line up of UVC Air Purifiers that fit all types of spaces and are unlike other air purifiers.
24/7 Air Disinfection
Continuous
High output
LED indicators

The Hextio air purifier utilizes TiO2 activated carbon in order to destroy harmful viruses and bacteria, as well as mold, fungi, fine dust, VOC's and allergens. The Hextio is recommended for rooms 200 square feet in size, making it ideal for most rooms in your home or office. Automatic features detect air pollution and switch to full fan without any user input, lights then indicate to the user when the air is clean. Hextio also offers a light free sleep mode.
The VK-102 (negative pressure) air purifier is the best high end air purifier on the market. Combining a series of mechanical filters including a 50mm nano silver HEPA, a powerful sirocco fan and the patented VK Sterilization reactor cell. The ideal solution for spaces up to 1800 square feet.
VK-401 air purifier is the perfect air purifier and sterilizer for medium to large rooms. Combining prefilter, HEPA filter, activated carbon and the reactor cell of 8 super UVC lamps with 40 Ti02 hexagon filters makes it the ultimate solution for spaces up to 600 square feet.
We also offer an In-duct UVC air disinfector that can provide continuous, automatic, UVC HVAC air disinfection to provide customers and employees the ultimate clean environment and ensure their safety. These are installed directly into the HVAC system for full facility coverage.