Sterilization and COVID-19
we're more than just gaming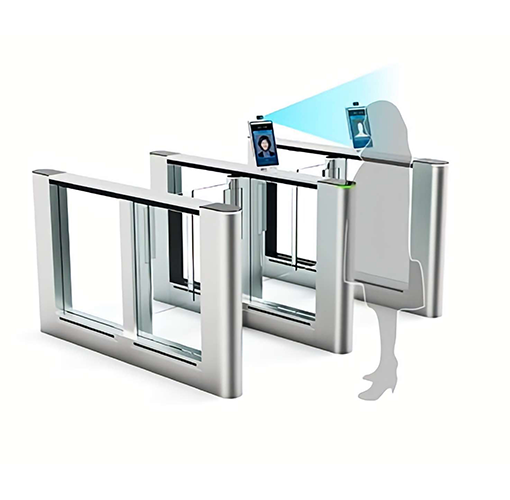 When it comes to a viral infection, fever is one of the most frequent symptoms. RBY Gaming works with several partners to bring this technology to help keep your staff and patrons safe. These devices measure the body's temperature with outstanding accuracy and speed to make a significant contribution to the containment of pandemics. These fever detection systems measure body temperature by scanning people's faces using state-of-the-art sensor technology. If an increased temperature is detected, the system sets off an alarm or even denies access, for example, as part of an automated access control system. Theses solutions are already in use in public transport, airports, trade fairs and events. The system is also suitable for the protection of healthcare facilities such as hospitals and nursing homes. Access to hotels, offices, shopping centers, hotels, gaming facilities, convention centres and other locations can also be secured with these technologies.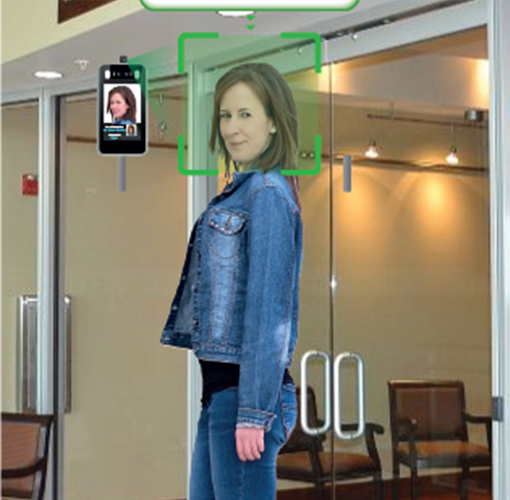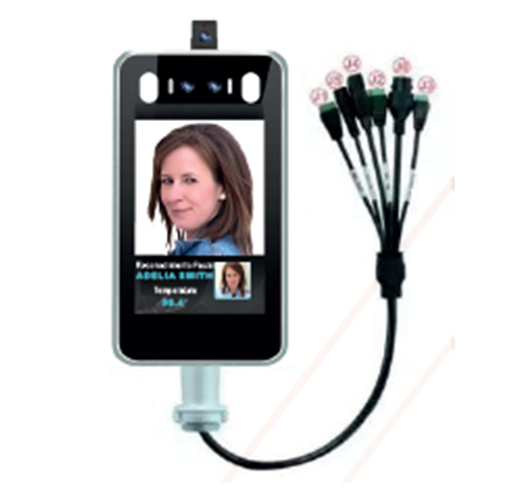 eCLEAR Access Control Camera
Face Recognition/Temperature Indicator
One device to solve many problems for business operators, including: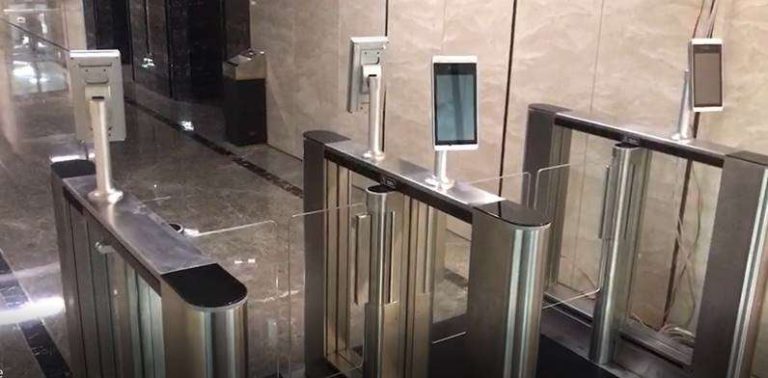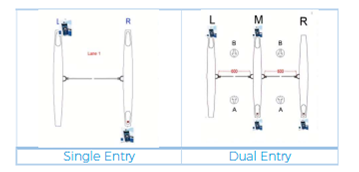 Temperature-Control Access Gate
This self-service access gate integrates infrared thermometer technology with automated access control and occupancy measurement. Powered by a high-performance infrared thermometer and biometric system, it provides near-instant recognition processing with high precision accuracy. The temperature measurement modules provide accurate, non-contact body temperature measurements for epidemic prevention while also serving as a reliable alternative for manual identification and occupancy control depending on what parameters and restrictions are configured. Aesthetically designed for casinos and Family Entertainment Centres, these high-quality gates are ultra-reliable and can process thousands of entrants per day.