Sterilization and COVID-19
we're more than just gaming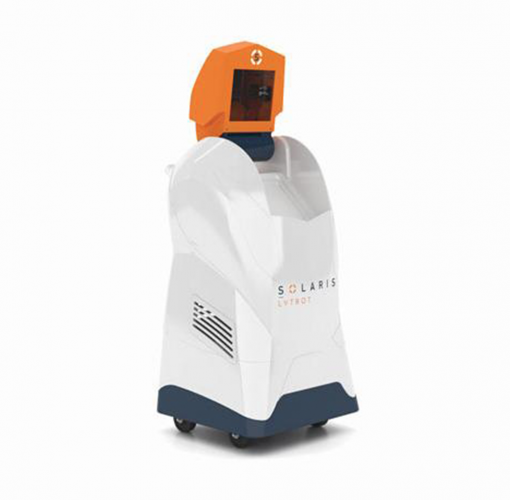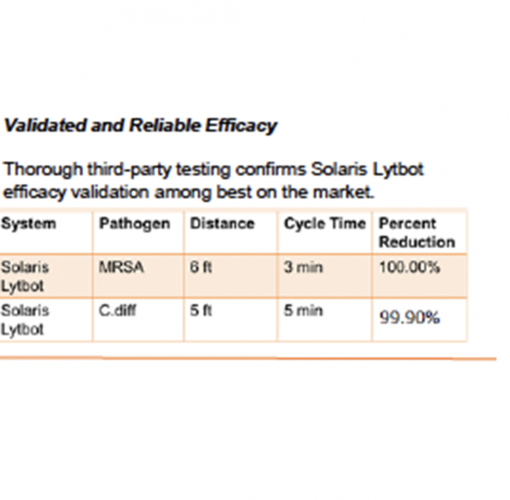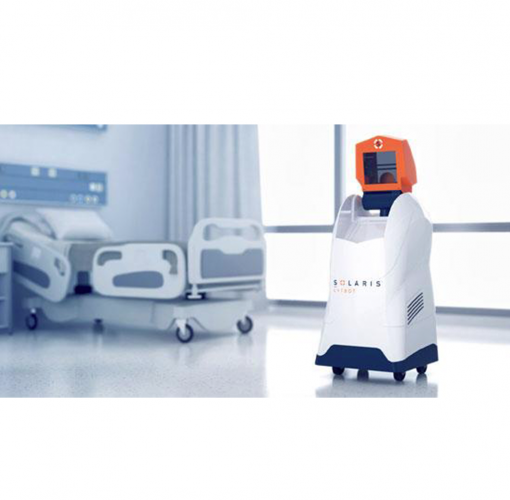 An Innovative and Effective Tool for Infection Prevention.
Rapid Room Treatment
Ex. Single guest room – 3 cycles = 13 min. run time
One x 3 min restroom cycle, two x 5 min main room
High pulsed UV flash rate = increased disinfection efficacy against pathogens. Setting are simplified as rapid flashrate means reliable, high efficacy disinfection without any changes to settings
Engineered reflector amplifies energy to high touch surfaces where 8 0- 90% of pathogen load hiding Parabolic reflector focuses more disinfectant light on high-tough surfaces where more light needed. We are still hitting the floor and ceiling, but focus extra attention where it is needed most so no light is wasted.
Easy operations with wireless motion sensor and remote start stands. With no wires to worry about stands are quickly deployed. Remote start stand ensures the operator can trigger unit when room secure and ready for treatment
Designed and built with reality of hospitals and hospitality (or gaming) operations in mind Head and bulb are completely contained during Storage and transport. Unit is built to last in the Tough conditions posed by high-pace operations.