Sterilization and COVID-19
we're more than just gaming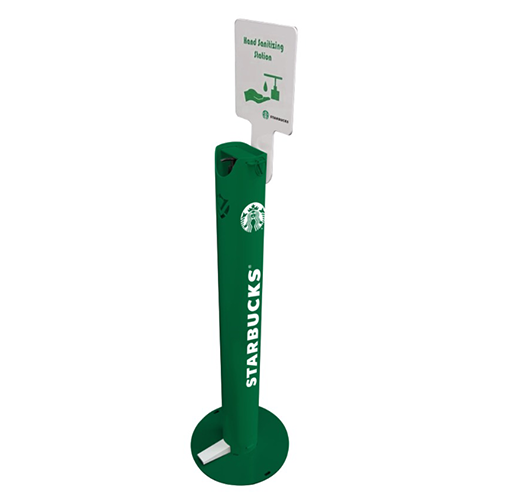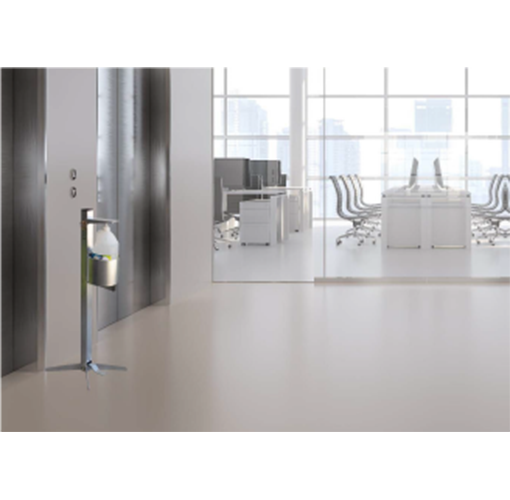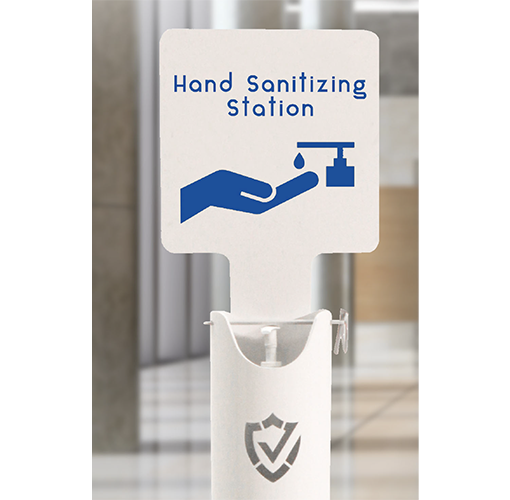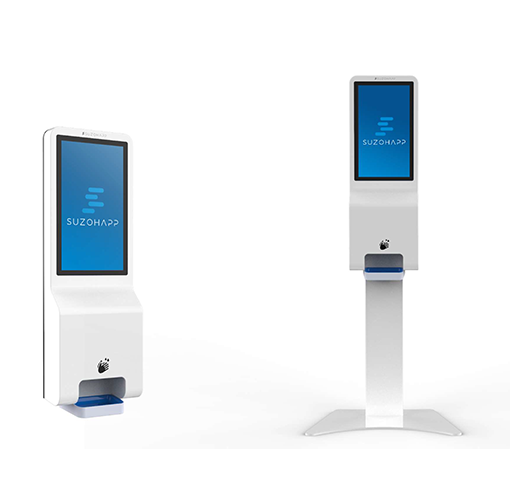 Zoono GermFree24 Hand Sanitizer can be dispensed at stations that can be set up at entrances both at front and back of house, giving guests and staff 24 hours of protection, providing them and extra feeling of safety and security while in your establishment and even after they depart.
Pedal Activated Hand Sanitizer Stand
This sanitizer station is hands free, entirely mechanical, offers simple installation and maintenance, and is successful with high usage. The operating pedal means that the human skin does not come into contact with the dispenser, eradicating the risk of cross-contamination.
NO contact with hands
100% mechanical – no batteries
No in
Installation required
Universal bottle fit
Rustproof durable coated aluminum
Brandable (extra cost and minimums required)
Made in USA
Available for 1 L and 3.78L bottles
Touchless Hand-Sanitizing Kiosk with Digital Display
These sanitizing kiosks allow for touch-free sanitizing while also displaying the content of your choosing in a thoughtfully designed station. Kiosks are fully customizable with your logos and designs for a quality, branded experience. These kiosks are ideal for lobbies and entry points where you want to make a visual statement or share information with customers while also ensuring they are practicing safe hygiene protocols.